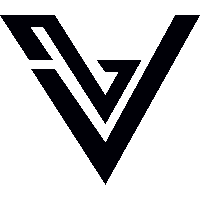 WORLDWIDE SHIPPING
WE DELIVER TO YOUR HOME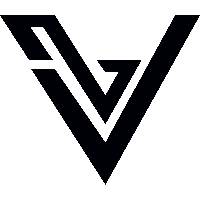 ELEGANCE & MYSTERIOUSNESS
WEAR WHAT REPRESENTS YOUR PERSONALITY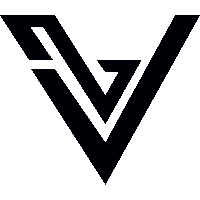 KUWAITI ESTABLISHED BRAND
WITH LIMITED QUANTITY OF EACH PRODUCT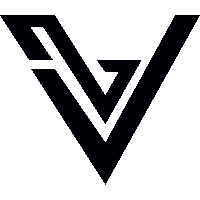 SECURED PAYMENT
-- WE PROVIDE TO YOU A SECURED PAYMENT BY DEBIT & CREDIT CARDS
ABOUT US
VENTI VOLTE is a Kuwaiti established brand that specializes in fashion production, accessories, and leather goods which is inspired by the elegance and simplicity of Italian fashion. The concept of the business revolves around producing clothes that customers can wear it either in classy style, casual or street style depend on their taste to become unique and, confident and instantly recognizable lifestyle. It has started as an e-tail project selling through the website and taking orders via WhatsApp.
CHECK THE STORYOF VENTI VOLTE  ON YOUTUBE: 

OUR PHILOSOPHY: 
Making limited quantity ( from 70 to 100 pieces) of each product. that's because we want you to be wearing a unique pieces exclusively by VENTI VOLTE.
Read More